Asthma Action Plan
An asthma action plan has all the information you need to stay well.
It tells you which medicines to take each day, how to spot if your asthma's getting worse and what to do, what an asthma attack is and what to do if you have one.
We recommend you take it along to all your asthma appointments so your GP or asthma nurse can make sure it's up to date.
DOWNLOAD ASTHMA ACTION PLAN (MART)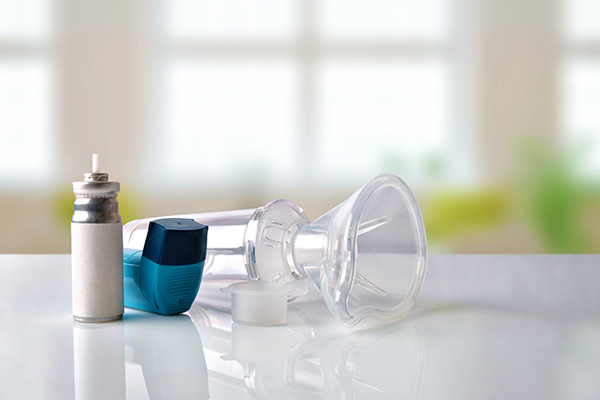 INDEX - Self-Help-Centre
Self-Help Information
Health Checks