Bereavement
Each staff member at The Family Practice is committed to doing all they can to help you through the painful experience you are facing.
Our sincere condolences go out to you.
We have created a guide to help you cope with the death of a loved one. It provides practical information, advice on bereavement and helpful contact details for support agencies.
The guidance in this booklet is designed to help you with the practical steps you will need to take. Please click the link below to access the guide.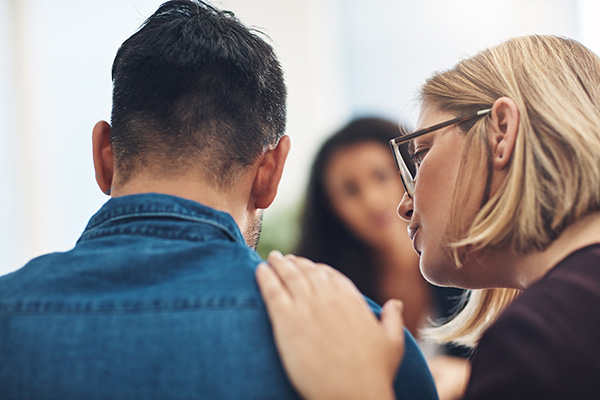 If you have any further questions or need further support, please do not hesitate to contact us.
INDEX - Self-Help-Centre
Self-Help Information
Health Checks