Contact Us
The Family Practice
Western College
Cotham
Bristol
BS6 6DF
Reception: 0117 946 6455
Out-Of-Hours: 111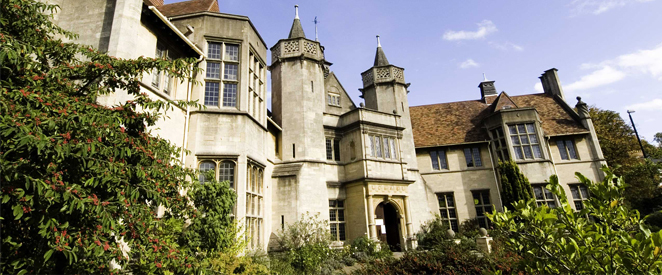 NB: If you are planning to email photos to the practice, please ONLY do this if you are happy that these images are stored in your clinical record and used for your clinical care including referral, if this is appropriate.
Directions / Map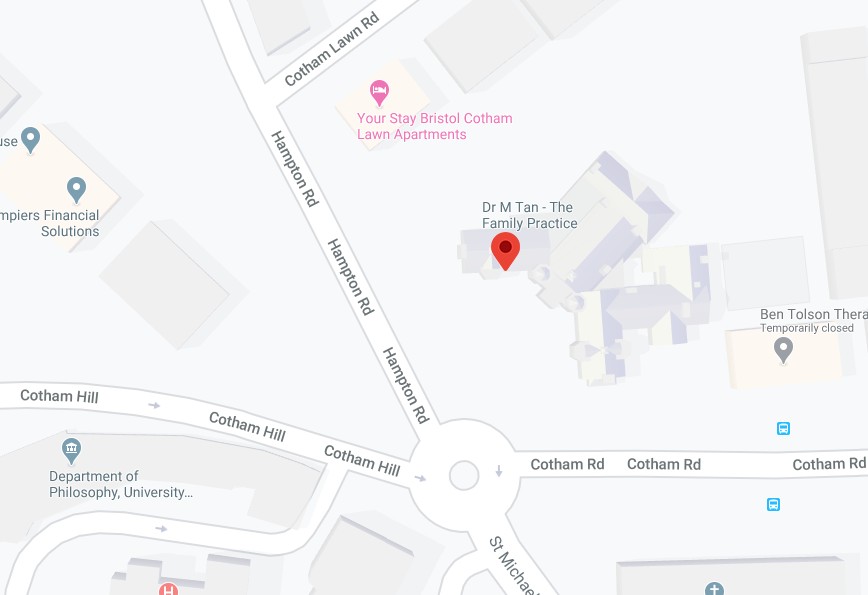 Further information and directions
Use our Online Form
Comments / Suggestions
If you have any comments or suggestions regarding this website, or any other aspect of the practice, or you would like to join our Patient Participation Group, please click the button below. For clinical queries please contact the practice directly and speak with a member of staff. We will respond to your enquiry within two working days.