Services We Provide
Treatment Room Services
Primary care nursing now provides a much greater array of clinical services than it once did. In addition to traditional treatment room services, our nursing team have developed chronic disease and health promotion clinics. They have extended their roles to include family planning services, and training to develop minor illness clinics is being undertaken.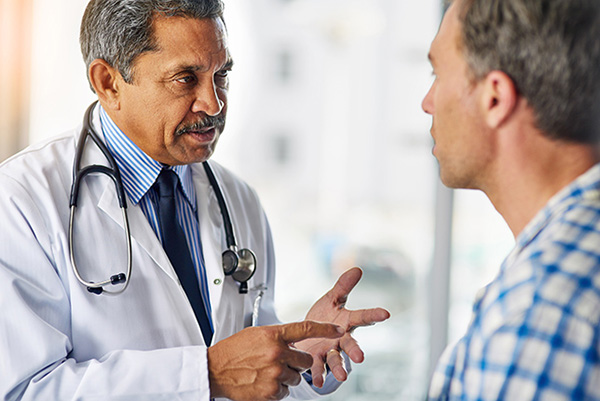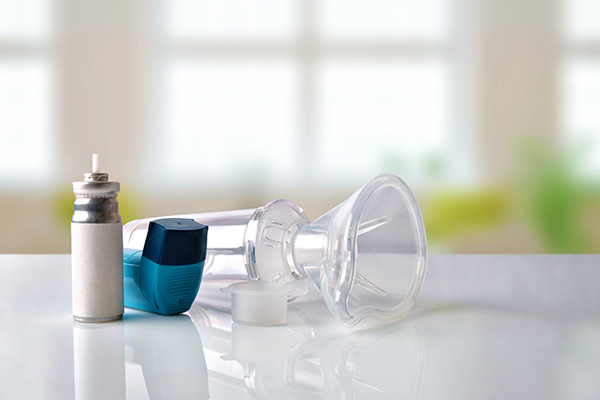 Long Term Conditions
Patients with a long-term condition often require regular reviews to monitor their health and well-being. We have an experienced clinical team that is able to manage these long-term conditions with our patients.
For more information on a variety of chronic illnesses
The doctors are happy to look after all long-term conditions but we also offer dedicated clinics in the following areas:
Asthma & COPD (chronic obstructive pulmonary disease)
The practice nursing team are able to help you manage your asthma or COPD.
Annual or more frequent check-ups are offered and the nurses review and change treatment as required. They also provide experienced advice on inhaler technique and self-management. If you are asthmatic or have COPD and have not seen our nurses in the clinic then please make an appointment.
You can find further information about Asthma at the National Asthma Campaign website.
Diabetes
Patients with diabetes are reviewed regularly by the practice nursing team in a dedicated clinic. They are offered advice on their lifestyle, diet and treatment.
For more information, please see British Diabetes Association website.
Blood Pressure
If you have not had your blood pressure checked in the last 5 years please make an appointment with the treatment room. Alternatively, you may check your own blood pressure in the waiting area and give the result to the reception desk.
You can also send us your blood pressures readings here.
We offer regular appointments for patients with raised blood pressure where we provide lifestyle advice, arrange review or refer back to the doctor as necessary.
Please see this link for more information about raised blood pressure.
Cervical Smears
The Health Authority will write to you when your smear is due. You can make an appointment with a practice nurse for the smear to be taken. All women between the ages of 25 and 65 are included in the recall system and are invited to attend for a smear at least 3 yearly (ages 25 – 50) or 5 yearly (ages 50 – 65).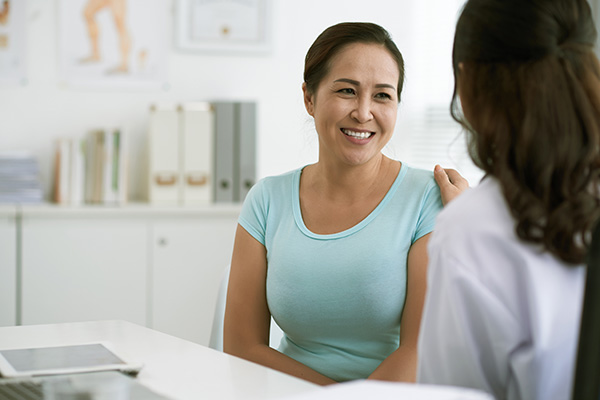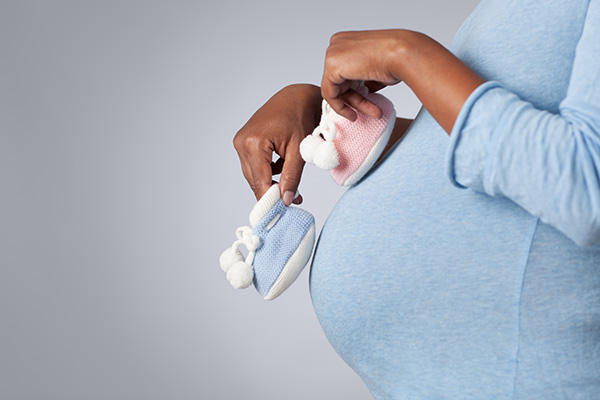 Maternity Services
During your pregnancy, your care will be shared between your GP and midwife and you are also likely to have contact with one of our local obstetric units.

If you either take prescribed medication or have a medical condition that you need to discuss with a doctor, then you should book an appointment with a GP to discuss your pregnancy.

However, if there are no other medical concerns then you can download a maternity pack below and contact the midwives who will arrange to see you and can answer any general queries about pregnancy.
Due to the wide area the practice covers, maternity services are provided by four different midwifery teams. The location of the team involved in your care will depend upon where you live. The boundaries set by midwifery teams, not the practice.
We have put together a maternity leaflet that provides a useful introduction to antenatal care available at this practice and contact details for the local midwifery teams.
Family Planning and Contraception
We provide a comprehensive range of contraceptive options and aim to offer good access to this service, urgently when necessary. Contraception can be discussed and provided in consultation with any doctor and with many of our nurses.
We also offer sexual health advice and a full range of tests for sexually transmitted infections.
We are happy to discuss contraceptive pills, injectable (depot) contraceptives and barrier methods (e.g. condoms) in routine surgeries.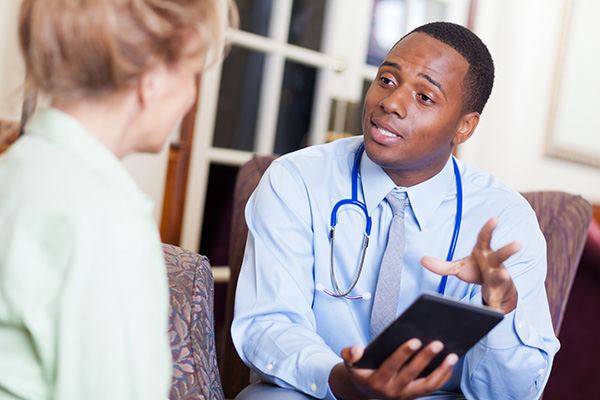 However, women are increasingly choosing long-acting forms of contraception including contraceptive implants and coils (IUDs). Any women interested in these methods may discuss them with any doctor or book an appointment with Dr McGuinness who has a special interest in this area.
Emergency Contraception
Anyone requiring emergency contraception can access help and advice on the same day. One of our nurses offers emergency contraceptive advice; she is happy to see any woman who needs emergency contraception and if appropriate, provide her with medication on the premises.
Coils (IUDs) may also be used for emergency contraception. These can be arranged through our local family planning clinic on 0117 9291010 or 9276781.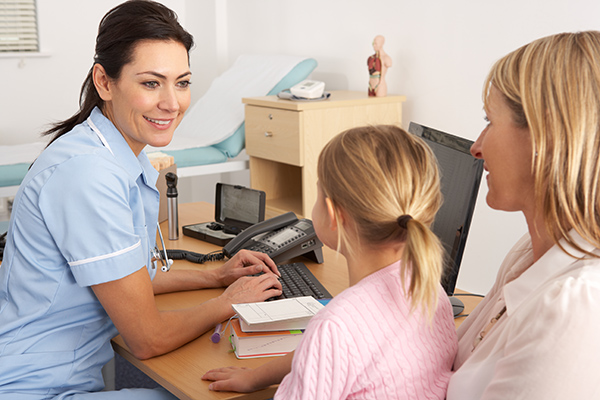 Child Health
The Family Practice, together with the local health visitor team, makes provision for all aspects of the national child health surveillance programme. The aim of the programme is to provide early detection of significant problems in infancy, provide health education and to forge relationships with parents and their children.
Routine examinations are carried out at eight weeks by a GP.
The childhood immunisation programme starts at eight weeks of age and extends to school leaving age.
Patients are directed to the excellent website NHS immunisation website for further information about the immunisation programme. At the time of immunisation, each parent or carer is asked to sign a consent form for immunisation.
Please also see this useful guide to help parents assess their child when they are not well 
| Clinic | When | Times |
| --- | --- | --- |
| Well Baby Clinic | Tuesday | 9.30am - 11.30am |
| Early Parenting Sessions For New Parents | Wednesday | 10.30am - 12.00pm |
| Breastfeeding Support Group | Monday | 11.00am - 12.30pm |
| Well Baby Clinic at Hope Clinic, Hope Chapel Hill, BS8 4ND | Thursday | 1.30pm - 3.00pm  |
Non-NHS Services
Some services provided are not covered under our contract with the NHS and therefore attract charges.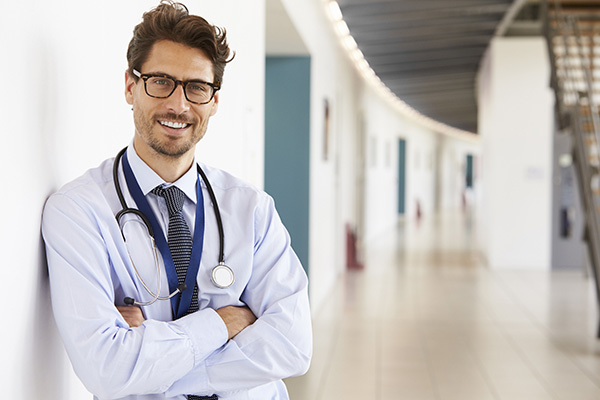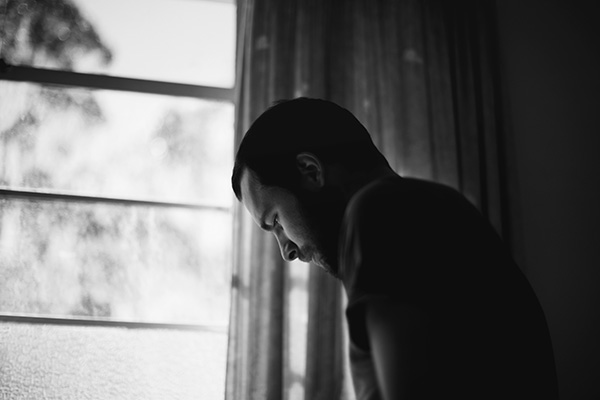 Mental Health
Many of our patients have busy, stressful lives. Depression and anxiety are common problems; about one in six people will experience depression during their lifetime. We encourage patients who are concerned about their mental health to discuss any worries with one of our doctors at an early stage. There are many types of treatment and help available and we would be happy to discuss these with you.
VitaMinds Bristol
 
NHS Talking Therapies (VitaMinds)
Free mental health support from the NHS, offering evidence-based talking therapies as well as advice and guidance on community services. NHS Talking Therapies provide support for low to moderate mental health illnesses like depression, low mood, excessive worry, anxiety, stress, sleep problems and others.
You can refer yourself in a few different ways:
- Talk to our digital assistant via our website here.
- Fill out or online form here
- Call 0333 200 1893 (Mon-Thu 8-8, Fri 8-5 and Sat 9-1)
- Text 'YOU' to 88802
For more info and to refer yourself visit their website here.
24 hour support line 0800 0126549
Further support and information about depression can be found at NHS Choices Living with Depression and NHS Choices Managing Stress
The Samaritans is a confidential service that can be contacted on 08457 90 90 90.
Cardiovascular Risk Assessment
Many patients are concerned about their risk of cardiovascular diseases such as stroke, heart disease and kidney problems. We are all keen to identify any risk factors for these conditions early to help prevent against their onset later in life.
The practice has been screening and providing advice to patients regarding these issues for many years. More recently, the department of health has formalised this screening into the NHS Health Check for people aged 40-74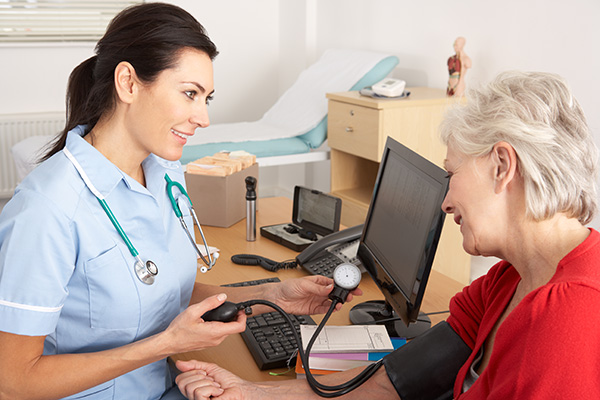 The details of how this will be rolled out have yet to be decided but it is likely that the screening process will involve taking a personal history and measurement of blood pressure, cholesterol and body mass index. In the meantime, any of our doctors would be happy to discuss your risk in a routine appointment.
The NHS Choices links below give more information and advice regarding healthy lifestyles, cholesterol and blood pressure:
We use cookies to help provide you with the best possible online experience.
By using this site, you agree that we may store and access cookies on your device. Cookie policy. Cookie settings.
Functional Cookies
Functional Cookies are enabled by default at all times so that we can save your preferences for cookie settings and ensure site works and delivers best experience.
3rd Party Cookies
This website uses Google Analytics to collect anonymous information such as the number of visitors to the site, and the most popular pages.
Keeping this cookie enabled helps us to improve our website.