How to Make and Cancel an Appointment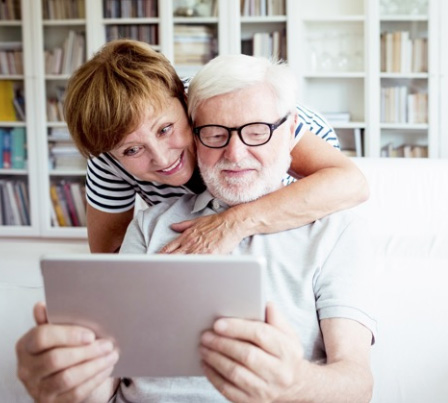 Signposting
In order to continue delivering a high quality service for our patients we have been looking at how we can make the best use of the time and skills of our well established clinical team. We have considered many examples of innovative working that have been implemented in other surgeries across the Bristol area and have found that Active Signposting can make a big improvement to both the patient experience and GP Practice sustainability.
Active Signposting is designed to connect patients more directly with the most appropriate source of help or advice; this may include services in the community as well as within the Practice.
Reception staff will ask some simple questions to enable them to direct you to the most appropriate professional or service in our area. Receptionists do not make clinical decisions but when a patient presents with symptoms that could be dealt with by a pharmacist, optician or a social prescribing service they will confidently offer these alternatives.
In order to successfully implement this new initiative before booking an appointment our reception team will:
· Complete a short template, taking some simple details about your request and record any information we have given to you.
· Look to see who saw you last (if it is an ongoing problem) so that we can try to maintain continuity with the clinician who knows your problem best.
· Offer suggestions as to your options regarding your specific request.
· Make an appointment with a practice clinician if appropriate.
· Look to see what else may be outstanding that we might be able to help with during your call. Eg if you are coming to see a GP can we also arrange to do your diabetic check or a blood test during the same visit.
All of the reception team here at The Family Practice are undergoing training in order to go live with Active Signposting from 19th July 2019. Our GPs have been instrumental in supporting and advising our reception team on how they should work and our practice managers are here to help you with any questions you may have, or if you would like to feed back any comments or suggestions regarding our new ways of working.
Also see our website https://www.thefamilypracticewesterncollege.nhs.uk/for more detailed information and advice on when you need to book to see a GP and for a list of the many things we can manage for you without the need to see a GP.
Appointments
To make an appointment please telephone between 08.00 and 18:30 or use the online facility.
New users of the online system need to attend the surgery in person and ask at reception for a registration form. You will be asked for photographic proof of identity and documentation confirming the address at which we have you registered.
Once your identity has been confirmed, you will be given a registration form which will provide you with all the information you need to register to use Patient UK internet facilities. For the security of both you and the practice, you must not disclose this information to anyone else.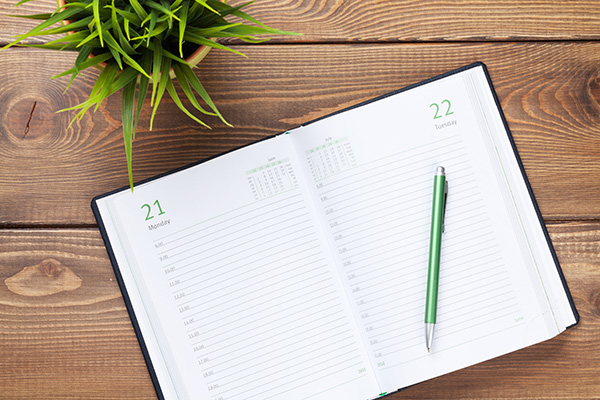 Routine Appointments
Please use these for non-urgent problems or to follow up a pre-existing condition. In order to provide continuity of care, it is generally best to book with the GP you saw originally. These appointments may be booked in advance but you may need to wait a few days to see your preferred GP. 
Urgent Appointments
If you need to see a clinician urgently you can book into the daily Duty Surgery. We may not be able to offer a choice of appointment time. You may be seen by a nurse practitioner or a GP.
These appointments are designed to cater for one urgent condition and will be slightly shorter than a normal consultation. Please make a routine appointment to discuss non urgent conditions. 
Text Message Reminders
You can now register to receive information by text message on your phone regarding appointments and health care. 
If you wish to register for this messaging service please fill out the consent form.
New Data Protection Regulations from May 2018 (GDPR)
Under the new data protection regulations introduced from 25th May 2018, we will continue to contact patients via text messages regarding the delivery of care if they have provided consent to do so.
If practices are sending messages about recommended treatment for the management of a specific health issue, then this is defined as providing appropriate care for patients, not marketing purposes.
If you would like ot opt out of any future contact via text messaging, then please complete the form and indicate in the marked section.
Telephone Appointments
You can pre-book a short telephone consultation with a GP to discuss test results or medication reviews and follow ups. The GP will contact you within 30 minutes of the agreed time. 
Appointment Length
Our routine appointment system is based upon a ten minute consultation. If you feel that you require a longer appointment to discuss more complex issues, please mention this to the receptionist. 
Improving Access
We are working together with other local practices to offer more appointments in the evenings or at weekends.  Speak to a member of the practice team to find out more.
Cancellations
Last year 2200 appointments were wasted by people not turning up.
If you cannot attend an appointment for any reason please inform us as soon as possible in order for us to give the slot to someone else.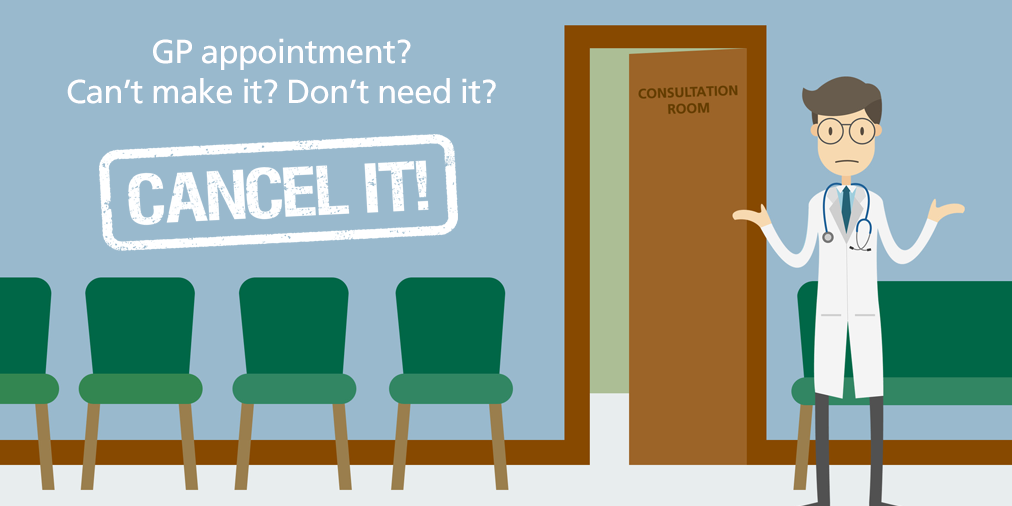 We use cookies to help provide you with the best possible online experience.
By using this site, you agree that we may store and access cookies on your device. Cookie policy. Cookie settings.
Functional Cookies
Functional Cookies are enabled by default at all times so that we can save your preferences for cookie settings and ensure site works and delivers best experience.
3rd Party Cookies
This website uses Google Analytics to collect anonymous information such as the number of visitors to the site, and the most popular pages.
Keeping this cookie enabled helps us to improve our website.