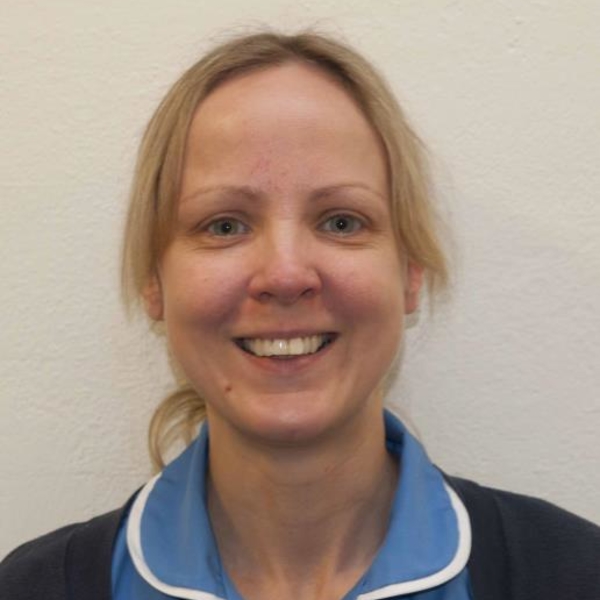 Emma Southcombe
Gender: Female
I qualified as a Registered Nurse on 1999, and spent 10 years working in Accident & Emergency Departments all over the country and the world.
I have worked in General Practice for 10 years, 5 years in London, and 5 years here at The Family Practice.
I have a special interest in contraception and women's health. I fit contraceptive implants here at the Practice, and counsel women prior to them having their coil fitted.
I am also qualified to see people with diabetes, COPD & asthma.