Travel Clinic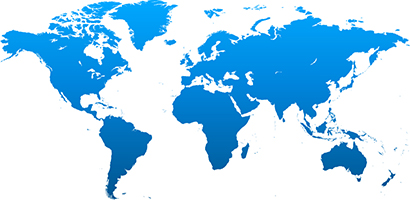 Travel Immunisations
As you will be aware, GP surgeries are working under increasing pressure, and have to prioritise the services they can provide. We have offered a full travel service free of charge until recently, but as the surgery receives no funding for this and it is very time consuming, we are sadly no longer able to continue this.
Below is a very comprehensive web-site, giving the information you need to identify any vaccines advised for trips abroad, & ensure that you stay as healthy as possible. 
This can be found at https://travelhealthpro.org.uk/
We are giving you the responsibility to access this website in order to ascertain which vaccinations (and, if relevant, anti-malaria tablets) you need and also to inform yourself fully of recommended travel safe precautions. 
The following vaccinations are commonly required for many holiday destinations, and are free of charge on the NHS:
Diphtheria, tetanus & polio (combined)
Hepatitis A (please note that there is a national shortage of hepatitis A vaccines which is affecting all GP surgeries and travel clinics. We may not be able to give you this vaccine in your travel consultation.)
Typhoid
These can be administered by a nurse at this surgery, if needed.
There is further information about countries and vaccinations required on the links below: 
Travelling in Europe
If you are travelling to Europe the EU has published useful information for travellers on the European website.