Covid-19 Signposting
Below are some helpful links which can be used to answer any questions you may have at this time or to get specific and up-to-date information on the Covid-19 outbreak.
Please also use these links to find ways of looking after your well-being and to help others if you are able.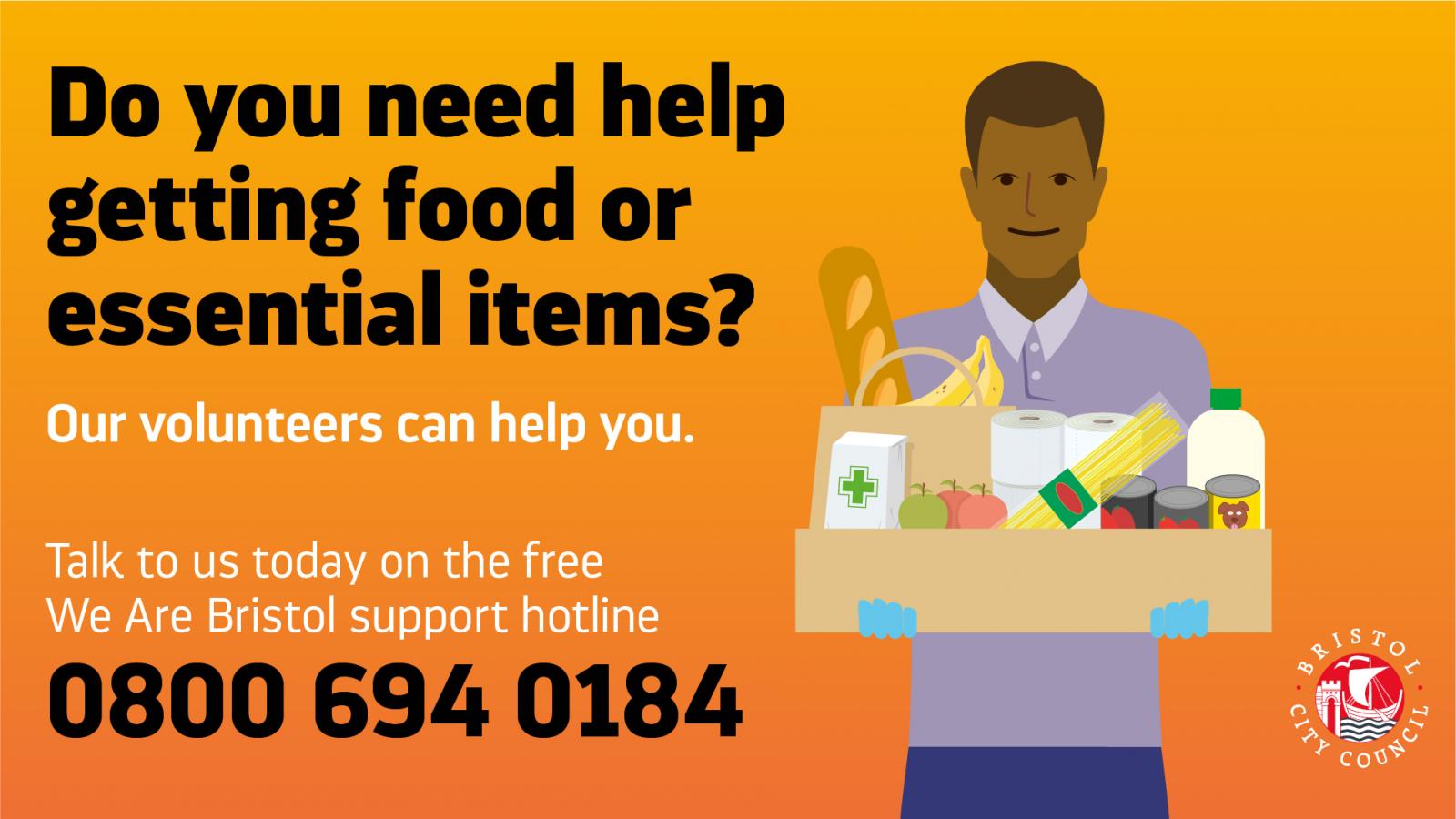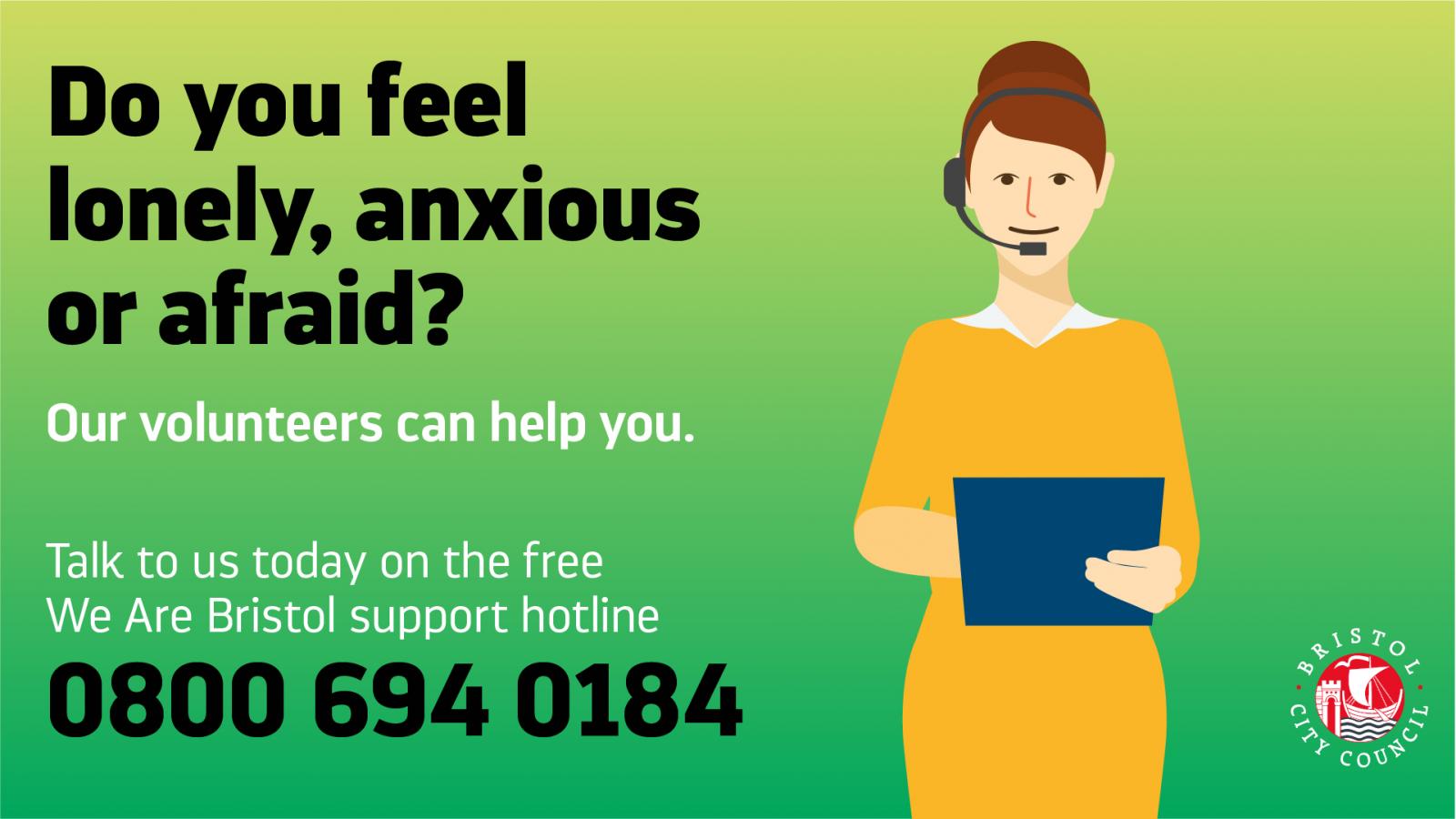 National guidance and support
NHS choices
https://www.nhs.uk/conditions/coronavirus-covid-19/
UK Government response
https://www.gov.uk/government/topical-events/coronavirus-covid-19-uk-government-response
NHS 111 online
https://111.nhs.uk/service/COVID-19/
Wellbeing, anxiety and mental health
Mind wellbeing guide
https://www.mind.org.uk/information-support/coronavirus-and-your-wellbeing/
Bristol Mental Health useful links
http://www.bristolmentalhealth.org/useful-links/
Free online therapy
Vita Health Group
https://www.vitahealthgroup.co.uk/nhs-services/nhs-mental-health/bristol-north-somerset-south-gloucestershire/covid-19resources/
Avon and Wiltshire Mental Health Partnership
http://www.awp.nhs.uk/advice-support/24-hour-support/
How to volunteer
Can do Bristol
Do IT
https://doit.life/coronaresponse 
Get local Support
Covid-19 Mutual Aid UK (Includes list of local Facebook groups)
Bristol Coronavirus Hotline  - 0800 694 0184 
https://news.bristol.gov.uk/news/we-are-bristol-coronavirus-hotline-goes-live
National Food Service
The National Food Service are delivering frozen cooked meals for free, anywhere in Bristol. If you or someone you know needs access to food, you can call the helpline, leave a message, and a volunteer will get back to you between 10am–6pm Monday–Friday. Food Package Helpline: 0117 325 0450.​
Condition/situation specific
 Asthma UK
https://www.asthma.org.uk/advice/triggers/coronavirus-covid-19/
COPD
https://www.blf.org.uk/support-for-you/coronavirus/people-living-with-lung-condition
Diabetes
https://www.diabetes.org.uk/about_us/news/coronavirus
Cancer (Macmillan)
https://www.macmillan.org.uk/cancer-information-and-support/get-help/physical-help/cancer-and-coronavirus
Pregnancy
https://www.rcog.org.uk/en/guidelines-research-services/guidelines/coronavirus-pregnancy/covid-19-virus-infection-and-pregnancy/
Elderly
https://www.ageuk.org.uk/information-advice/health-wellbeing/conditions-illnesses/coronavirus/