CORONAVIRUS INFO AND RESOURCES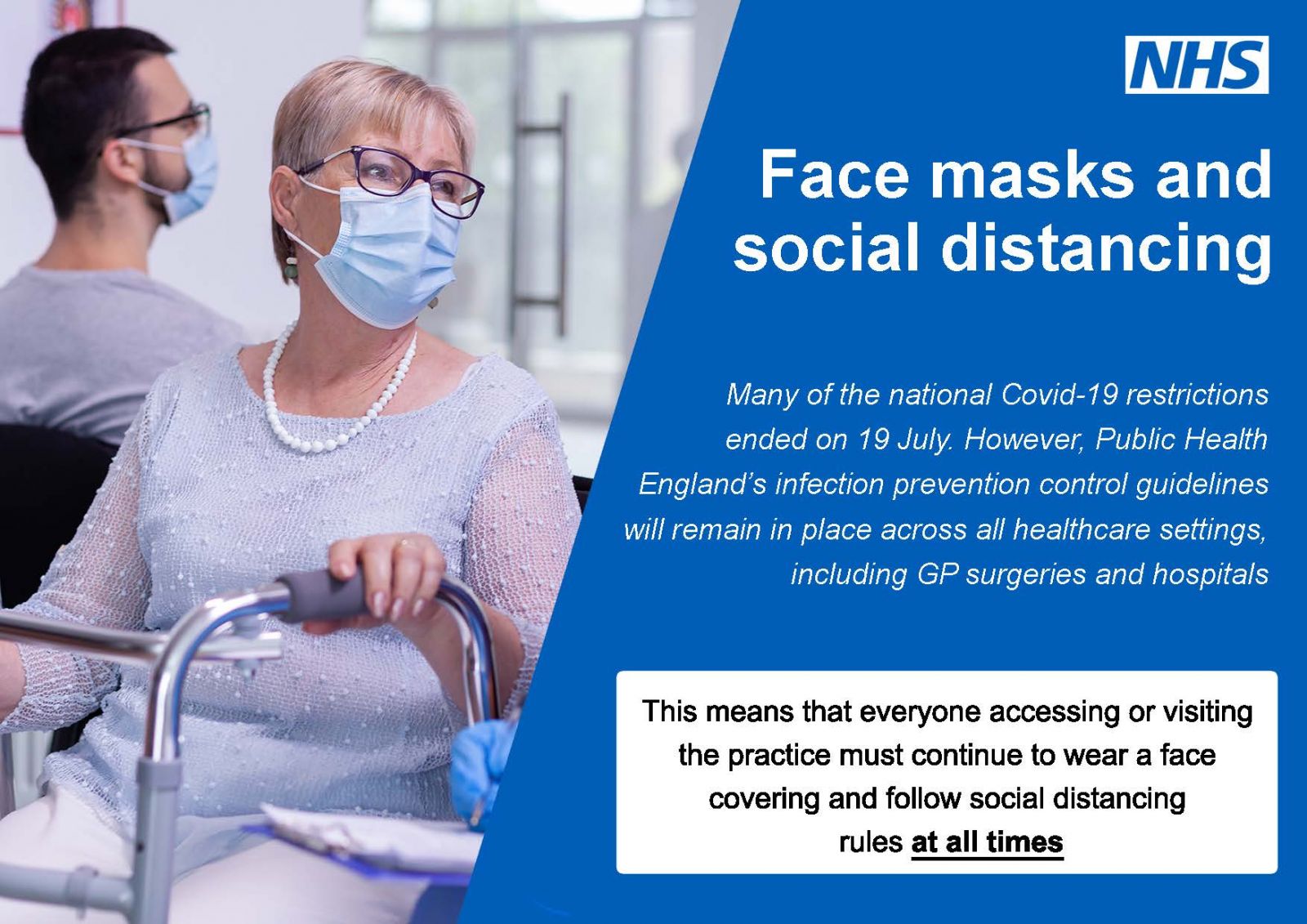 SEE HERE FOR MORE INFO ON COVID RESTRICTIONS AFTER 19TH JULY
CORONAVIRUS VACCINE INFORMATION
Whilst a vaccination programme of this scale will take some time, we can assure you that everyone who needs the vaccine will be offered it. We ask that you please do not contact the practice directly to enquire about your Covid vaccination invite.
We are unable to enter into a dialogue with individuals and cannot consider anyone as a special case. Our team is working tirelessly and we have the necessary measures in place for those most at risk to get their vaccine first. To do this, we are following a nationally set prioritisation order, from which we are unable to deviate. The priority list from the Joint Committee on Vaccination and Immunisation can be found at bnssghealthiertogether.org.uk.
Please click the link below for more information on our vaccination programme.
CORONAVIRUS INFO & RESOURCES
All useful Coronavirus resources and information will be posted to this page, please check back regularly for updates.
In order to limit the spread of this infection please avoid walking directly into the surgery. If you have fever or cough please see the online NHS guidance on the management of symptoms.